Each piece is one of a kind. Evolution in the form of acrylic paint on stretched canvas.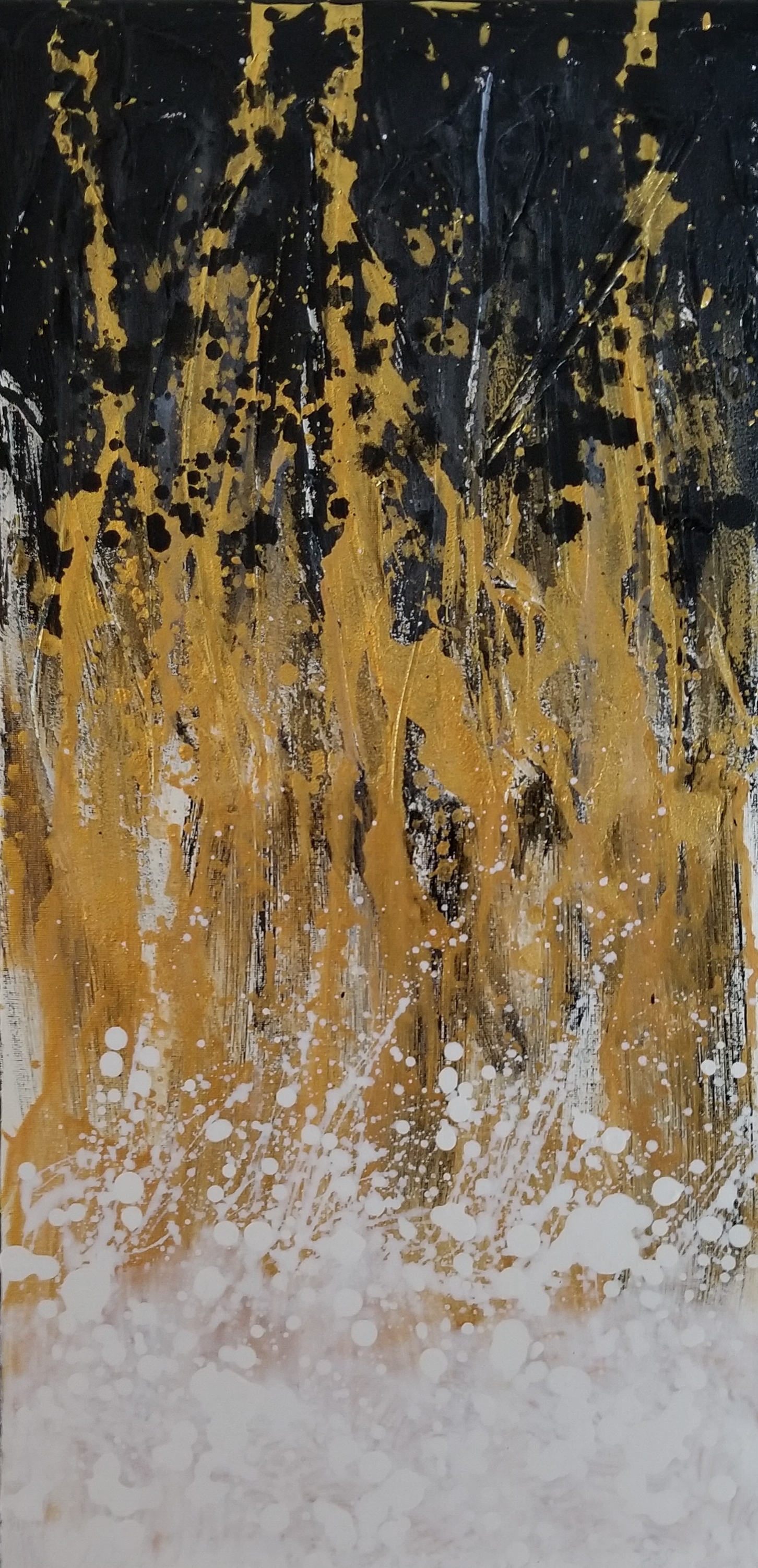 Art has always been an important part of my life. From the time I was a small child I remember using the back of a plastic knife as if it were a palette knife to paint mountains just like Bob Ross on PBS and layering color pencils to bring portraits of my favorite athletes to life. Through my eyes the world is full of beautiful aesthetic and clean design.

I am a self taught photographer with a collegiate background in graphic design. I fell in love with photography in 2004 while working on my senior thesis at West Virginia Wesleyan College. Following graduation, I bought a camera and started shooting. I consider my style to be an intimate portrait of my subjects, be them family, food, or fashion. The objective is to draw you into an experience with my imagery. I'm always looking to expand upon my skill set and absorb new techniques.